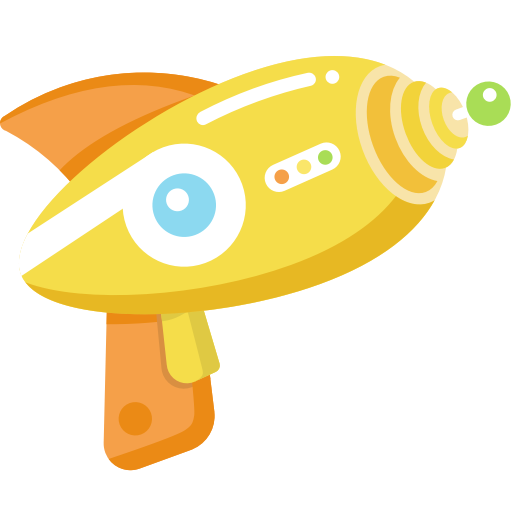 Ping
Zapper
speeds up your
online games
live streams
network traffic
Try for free
App Features
Automatically scans your games
Or add your own apps, it's super easy to get started
Multi-game support
Automatically detects when your games starts
Blazing performance
Latest lightweight proxy technology best suited for gaming
Live performance metrics
Monitor your connectivity in real time
Auto server selection
Selects the best server based on ping and load
Secure connection
All your data is encrypted for extra security
367
players have recently joined. Here is what they are saying
There has been a recent lag issue with my ISP and WoW. Someone recommended the PingZapper to me and once I tried it I was so impressed that I upgraded immediately.
What else can I say? Love it!
— grovir, United States
Been on the trial for about 20 minutes, and I'm already sold. Having my ping under 200 is just brilliant, compared to it normally being 500-600. It feels like the game is running twice as quick.
— jlucktay, Australia
The service is pretty amazing - I live in Mexico and play in French realms and I reduced my ping by more than 200ms: from ~500ms to ~200-250! Félicitations!
— draigars, Mexico
It really works. I play from Brasil and I have 150-220 ping using PingZapper, its just excellent.
Please keep up the good work!
— anderkiu, Brazil
After subscribing I went from unstable pings of 700ms to 3000ms to stable 200-300ms allowing me to /win in raids!
PingZapper is simple & user friendly compared with other proxy providers.
— feefee, Malaysia
Playing an MMO on a traditional connection is completely different experience to playing an MMO through PingZapper.
— clinician, New Zealand
88
game profiles are counting. We are constantly adding new games that work well with PingZapper
See all games
We operate 50 servers located in 22 cities across 16 countries. All servers have blazing fast speeds boasting advanced stability, there's no ping that we can't crush!
See all servers
Plans
---
Standard
$5.99
/ month
Access to standard servers
One custom profile
Basic performance metrics
---
Premium
$8.99
/ month
Access to all servers
Preview newest features & games
Up to 5 custom profiles
Advanced performance metrics